Welcome to WAATI ~ Western Australian Association for Teachers of Italian
---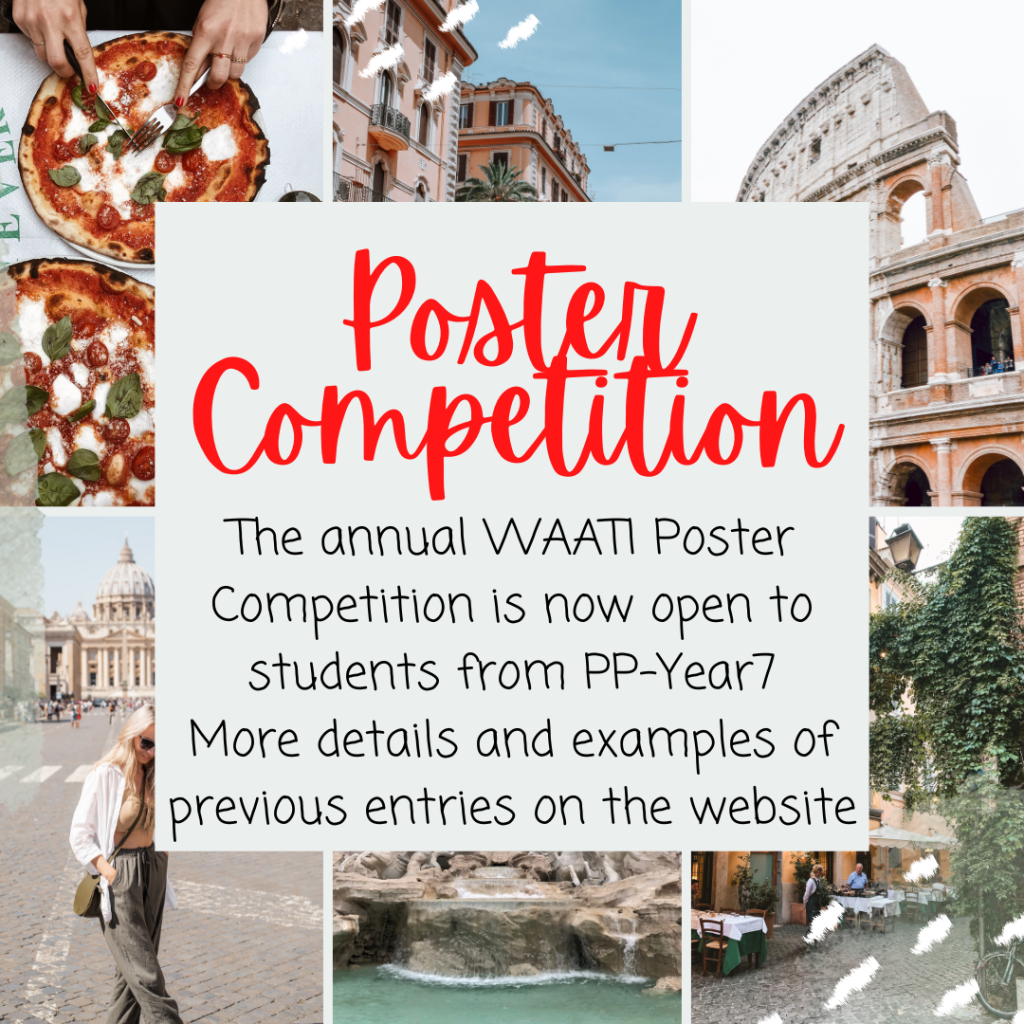 The Consulato is running a competition for both students and teachers with entries due 18th September 2022. Winners will be announced in October with a flight to Rome as a prize. Find the competition details on the Consulate's website.
Siamo qui! ~ The WAATI committee are here to provide support for all its members. Please get in touch if you seek advice or guidance in curriculum, classroom or resources. If you'd like to be a presenter at a future Professional Learning, we look forward to hearing from you too.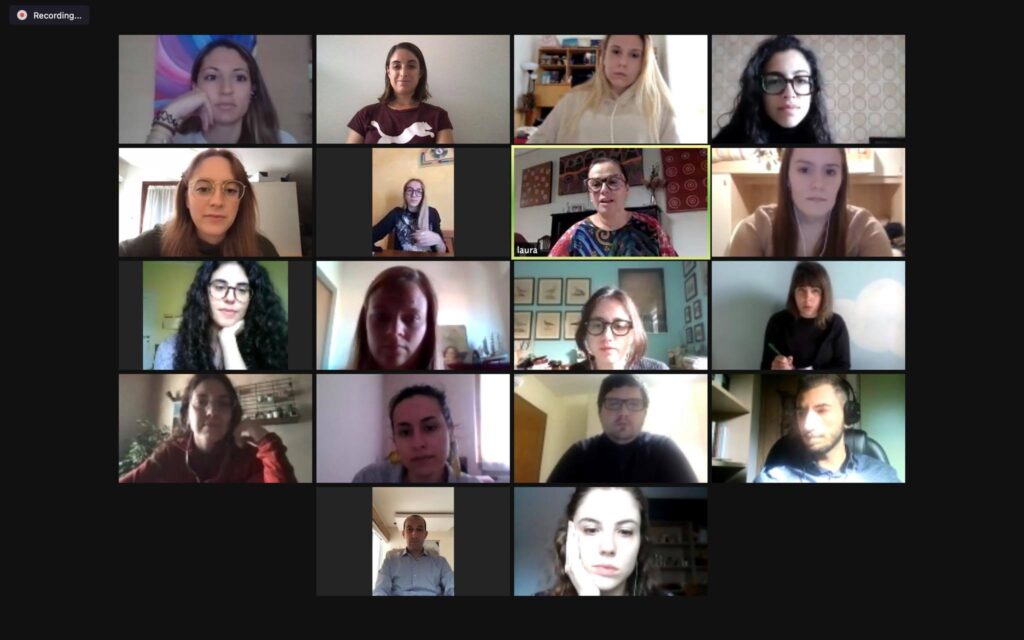 Si è tenuta lo scorso sabato, 3 aprile, la prima riunione del WAATI Assistenti Linguistici Program (Virtual Mode) per il Term 2/2021. 16 assistenti e 12 scuole parteciperanno al programma della WAATI. Alla riunione hanno partecipato i sedici assistenti, la coordinatrice del programma Laura Bava, il Console d'Italia a Perth Dr Nicolo' Costantini, e la segretaria della WAATI Megan Delport. Auguriamo a tutti loro un in bocca al lupo per il secondo term scolastico nelle classi d'italiano qui nel Western Australia
Bravissimi e complimenti!!!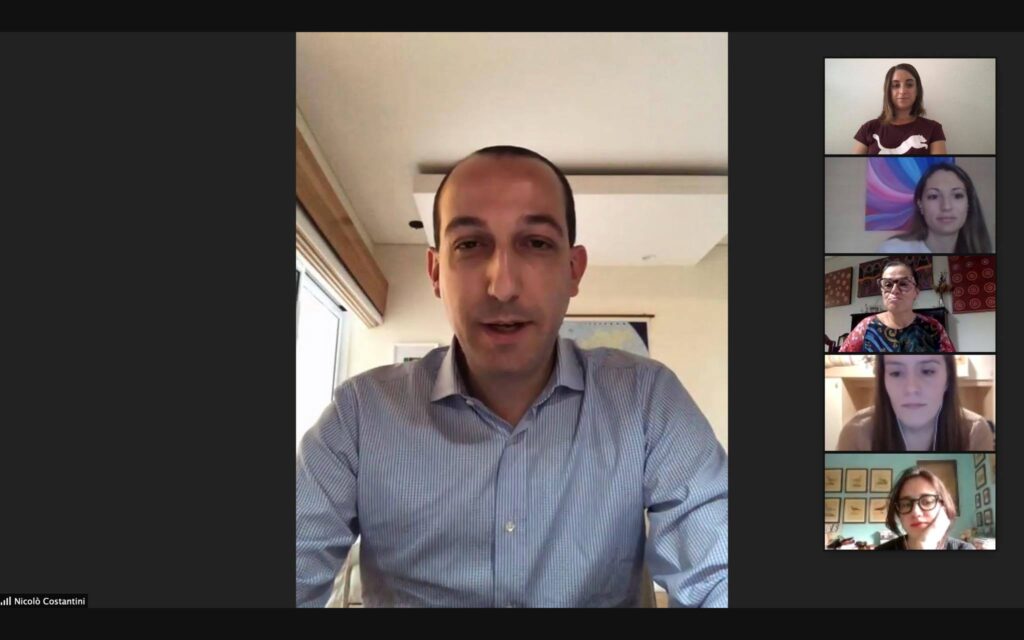 Laura Bava- WAATI President
---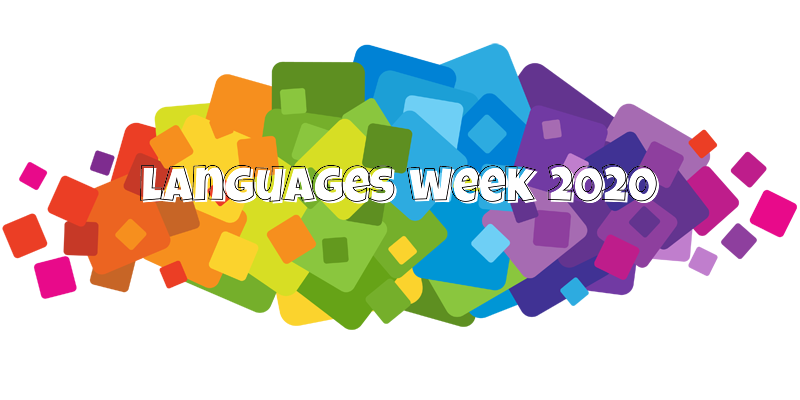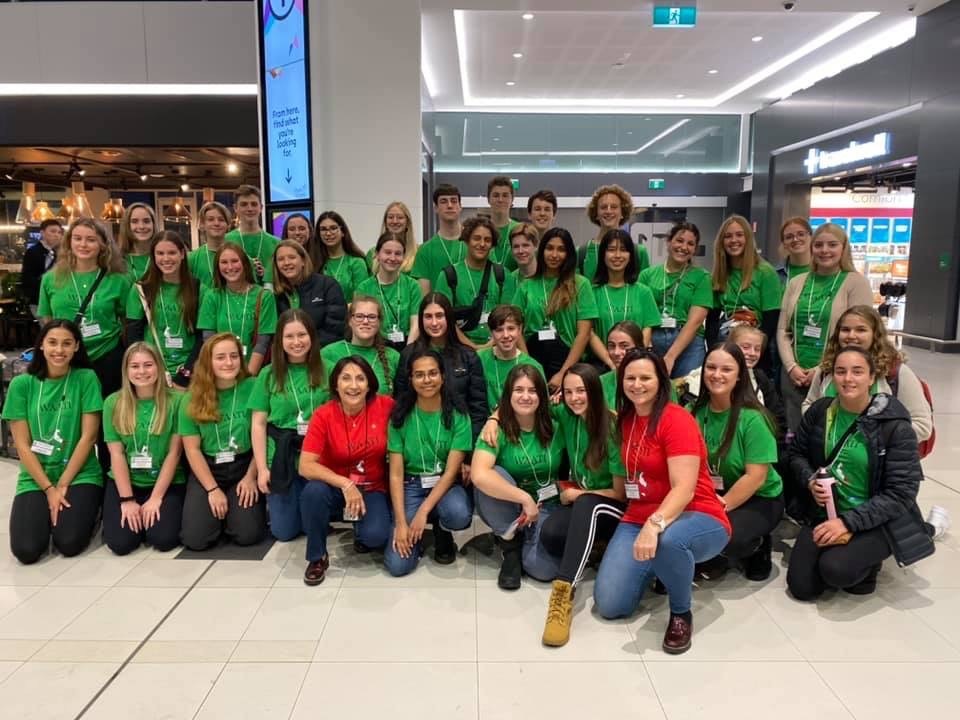 Highlights of the 2019/2020 Scambio in Italia for WA students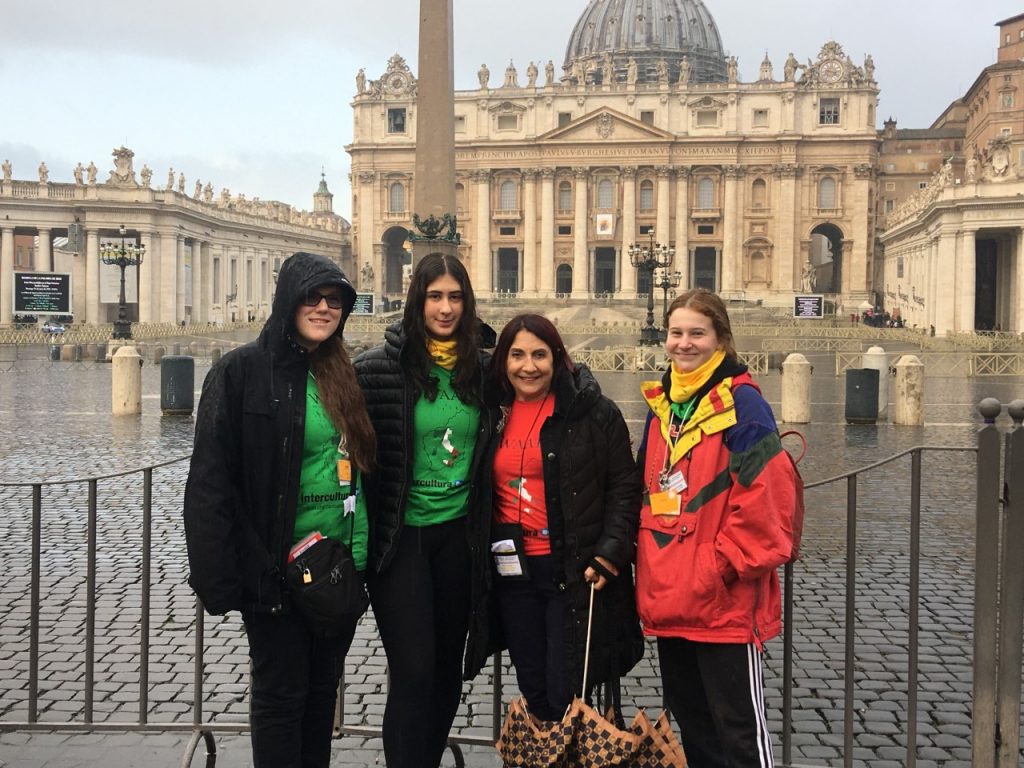 Read about students experiences here
Last modified: June 29, 2022